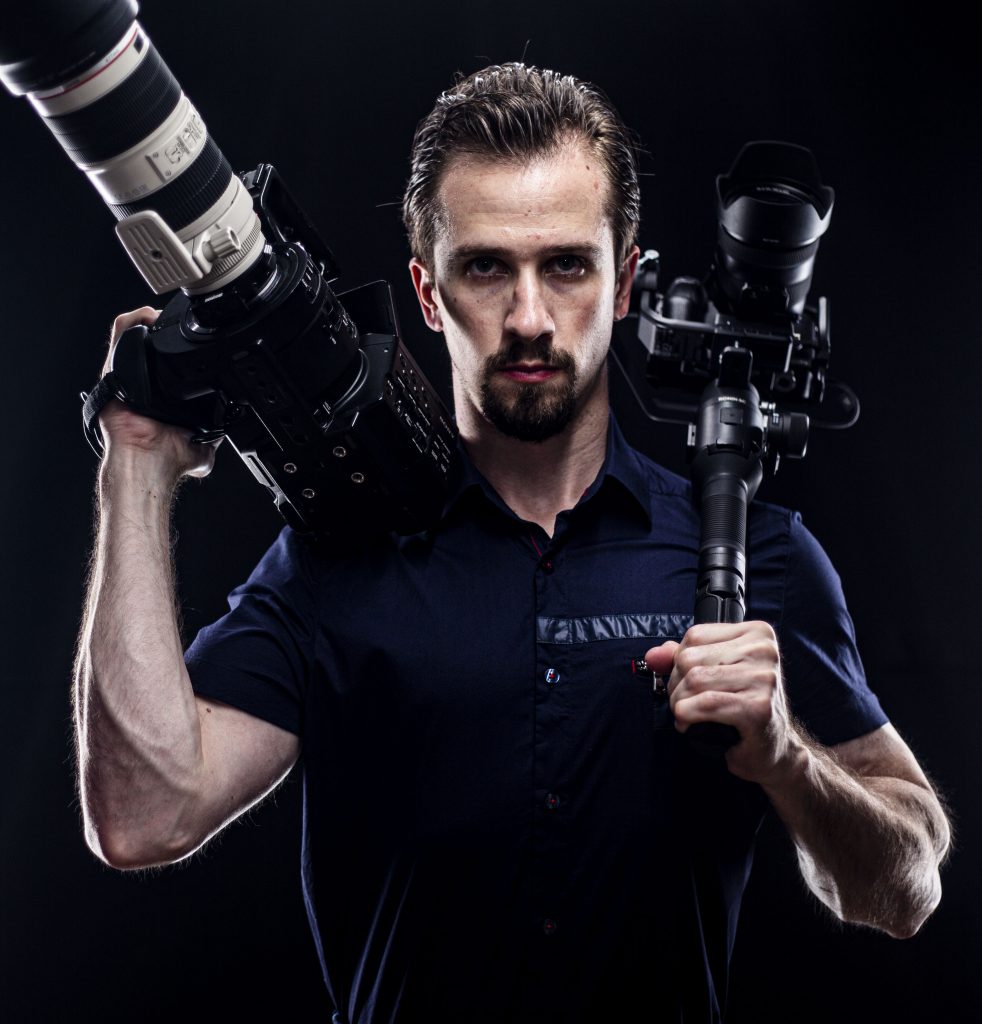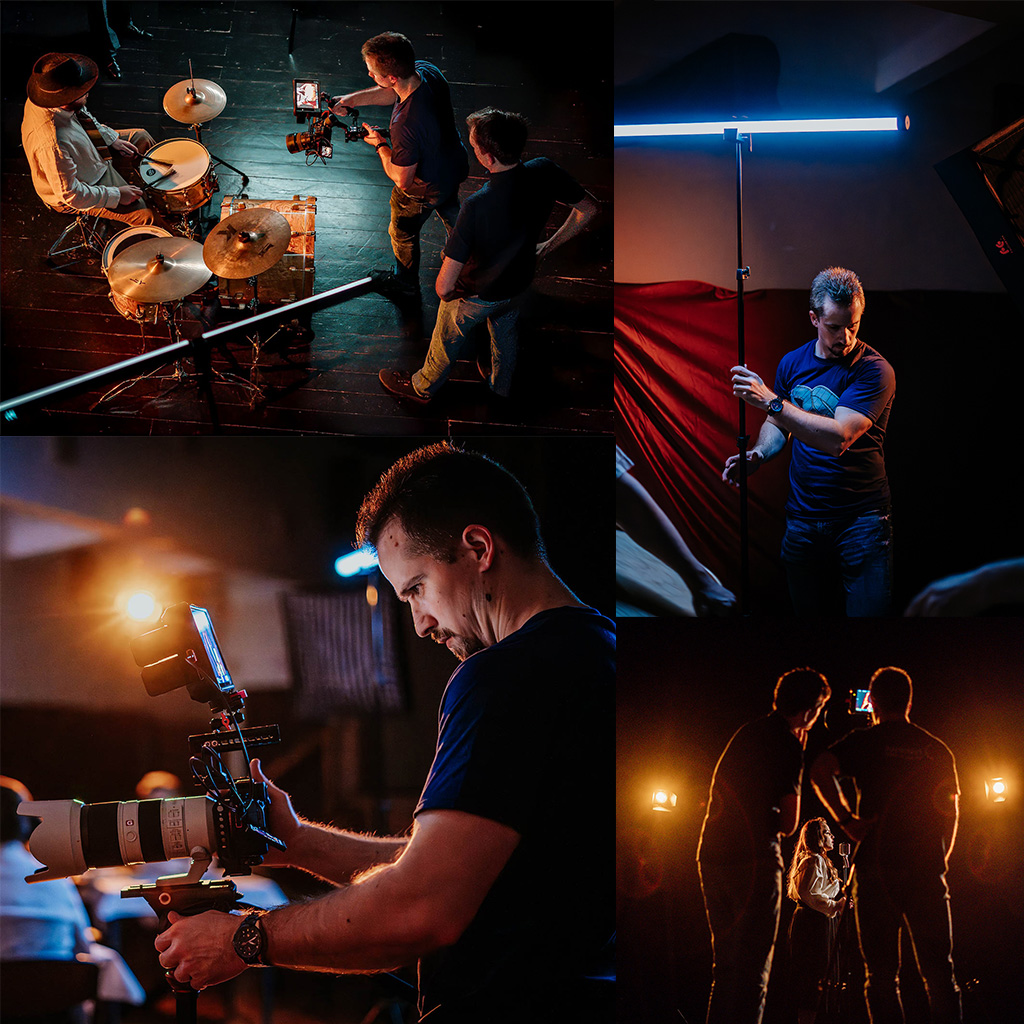 Hello, my name is Blaž Juvan and I'm from Slovenia. I am a director of photography with over 10 years of experience in video production. I have a passion for visual storytelling and a keen eye for detail.
Throughout my career, I have worked on a wide range of projects, including commercials, corporate films, and feature films. I have a deep understanding of lighting and composition, and I know how to use these techniques to create stunning visuals that capture the essence of a story.
I am highly skilled in camera operation and have experience with a variety of equipment, including gimbal movements. I also had experiences from post-production, which helps me better understand the whole story.
In addition to my technical skills, I am a strong collaborator and communicator. I enjoy working with other members of the production team to bring a vision to life, and I am skilled at managing budgets and schedules to ensure that projects are completed on time and within budget.
Overall, I am a dedicated and experienced professional with a passion for creating beautiful, engaging visuals. I am confident that my skills and experience would be a valuable addition to any production team.
Before reaching out, please check my packages I offer. Check the packages.
blaz"at"juvan.net